Cliffe and Cliffe Woods Parish Council
Community Award 2019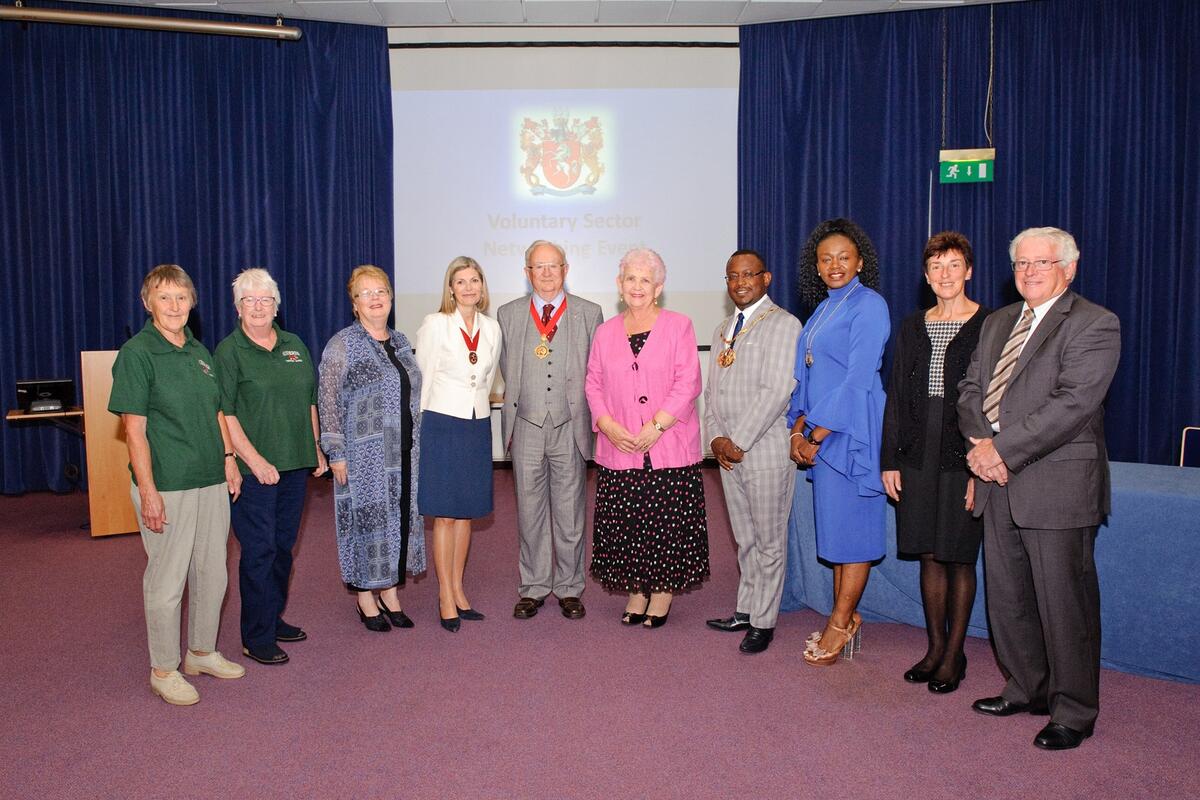 The Kent Community Awards 2019 have been launched - and the Cliffe and Cliffe Woods Parish Council is looking for nominations from local residents for people who have made a significant contribution to the parish. Nomination forms should be sent to the Clerk (clerk@cliffeandcliffewoods-pc.gov.uk) or post (42 Quickrells Avenue, Cliffe, Rochester, Kent, ME3 7RB) or complete the nomination form below by Wednesday 9th January 2019 so that the Parish Council can agree their nomination at the Parish Council meeting on the 10th January.
In reaching its decision, the Council will take into account the following:
 The level of commitment shown;
 Any obstacles that had to be overcome;
 The amount of benefit derived by the community;
 The number of people benefited or affected;
 The length of service;
 Such other matters that in the opinion of the Council promote the purpose of the Award.
Community Award 2019